Adobe Softwares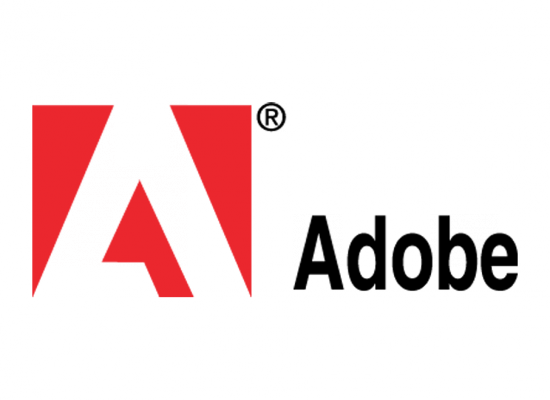 Authorise Adobe Partner for Reseller Program of Bangladesh & Sri Lanka. You can proceed with any kind of Adobe Software requirements and we are happy to serve you. Contact us for any requirements.
Adobe Systems Incorporated



Malwarebytes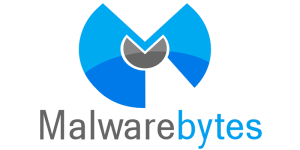 Authorise Malwarebyte partner for Sri Lanka & Bangladesh first time. To enhance the security & Cyber attack Malwarebyte will play key role rather than Anti Virus Softwares. You can contact us for total solution for Malwarebyte to protect your environment.
SSL Certificates

We are authorise for many SSL Certificate like VeriSign, Entrust, Odigicert, Thawte, GeoTrust, COMODO, RapidSSL & ect to sell over Sri Lanka & Bangladesh. To secure your domain, Implementations & any other requirements please contact us.